Product Tour (Teachers)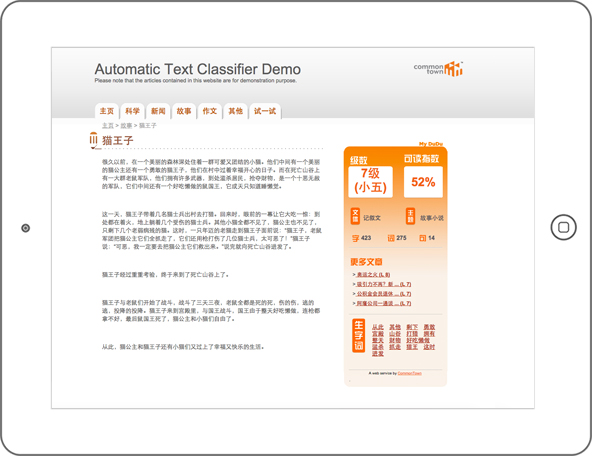 Automatic Text Classifier
The automatic text classifier can analyse text and determine the readability of the text, as well as the difficulty level of the text. The type of text, as well as key words that can be found within the text can also be identified!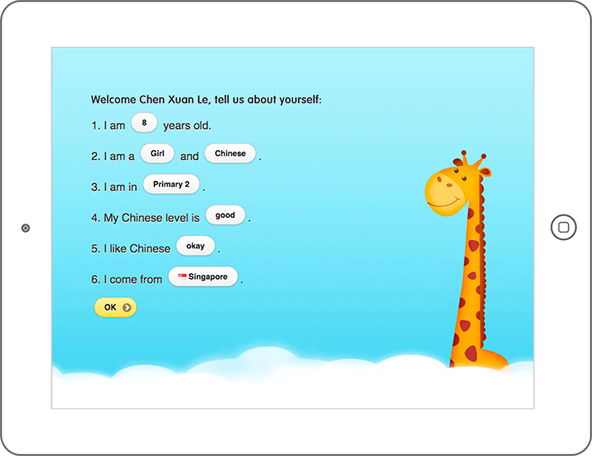 Placement Test Simulator
The placement test consists of two steps to determine the user's reading ability level. The user simply fills in a short profile, and completes a 15-20min reading comprehension test comprising 3-5 reading passages.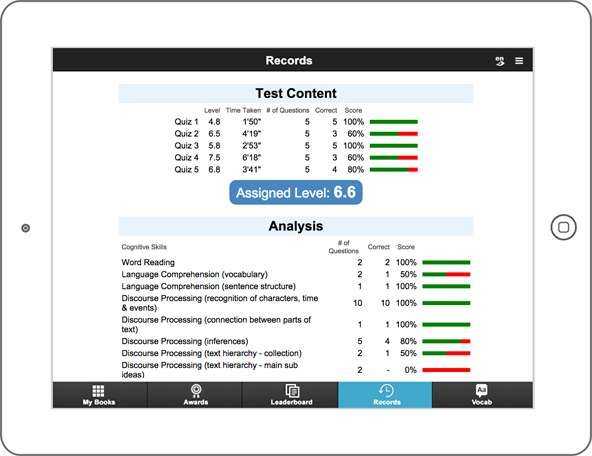 Cognitive Skill Analysis
From placement test phase to reading comprehension phase, the system closely monitors and analyses each learner's cognitive skill ability based on their placement test and quiz results. Dudu is able to monitor 15 different cognitive skills and provide a comprehensive report on the student's abilities in comparison to other students of the same level.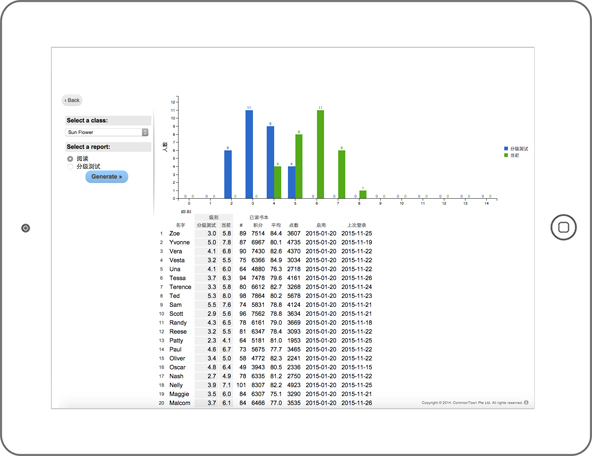 Teacher Reports
Find out how much each student's reading ability has improved by generating a progress report! View reports by classes to have a quick overview of all the students in the class. Reports can easily be generated in just a few clicks!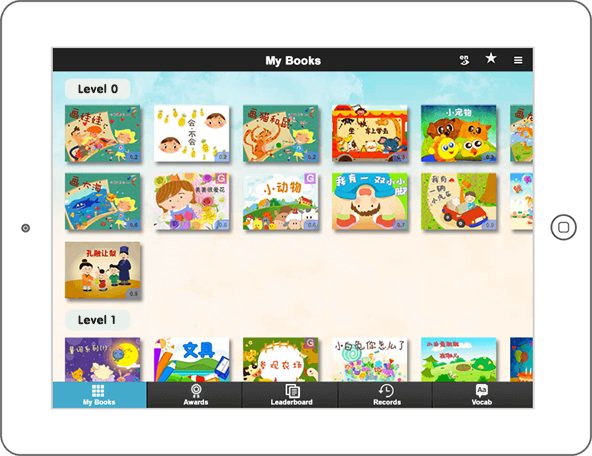 Gift a Book
Teachers can gift selected eBooks to a class to allow the whole class to read the same eBook as a class activity! Reading progress and quiz results can be analysed individually, and compared within the group to identify cognitive areas that the student is weak in. Teachers can then work with individual students to address these areas accordingly.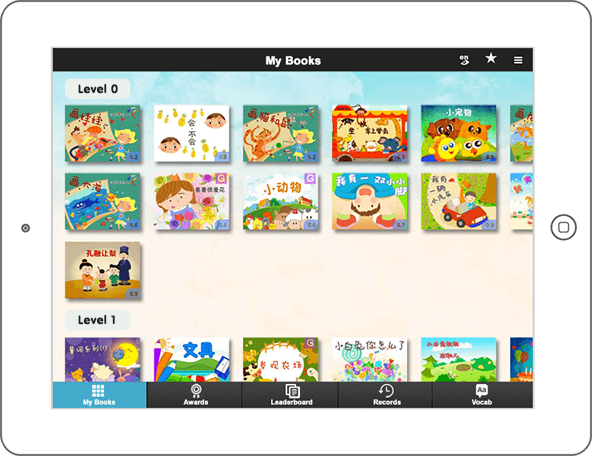 eBooks
Dudu offers hundreds of beautifully illustrated eBooks, ranging in difficulty levels from Level 0 to Level 11. Teachers can view all the available eBooks, and filter the books by difficulty levels.